Please donate to help keep TarBoard and All Things Ransome going
Re: Class and language in the books
---
[ Follow Ups ] [ Post Followup ] [ Previous # Next ] [ Start New Thread ] [ TarBoard ]
---
Posted by Magnus Smith on September 18, 2017 at 00:17:43 user Magnus.
In Reply to: Re: Class and language in the books posted by Adam Quinan on September 15, 2017 at 13:09:04:
People have tried to track this sort of North/South language divide before. Here's one example, although it comes from modern usage, not the 1930s...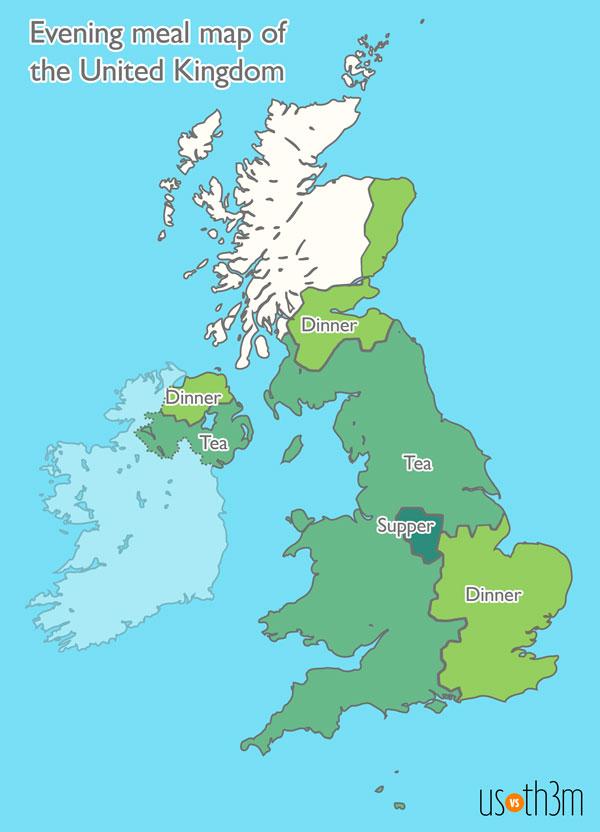 ---
---
Post a followup (Only if you agree to the Terms and Conditions)